Advertising
Advertising offer of GRY-OnLine SA
Imagine media that have been engaging its users for years. Not only with content of the highest quality, but also with unique competitions, promotions, e-sport tournaments and continuous communication through social media and video channels.
Imagine such a medium designed for players; imagine it has been the unquestionable leader of the market for almost two decades.
Our websites perfectly match the above description. As a medium reaching over 10 million unique users each month, we offer the best advertising services related to building brand awareness among enthusiasts of electronic entertainment - in Poland and worldwide. With 20 years of experience, we are ready to fulfil all your needs related to gaming advertising. Feel free to contact us!
Contact
GRY-OnLine S.A.
ul. Gabrieli Zapolskiej 16A
30-126 Krakow, Poland
phone: (12) 626 12 50
Sales & Marketing
Paid Products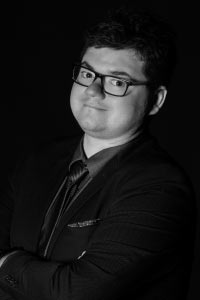 Michal Ramz
Head of Paid Products
Games, music and hardware enthusiast. His adventure with computers started in kindergarten, which formed rest of his life. Graduate of AGH Technical University in Cracow, organiser of many eSports events and anime conventions. Organizational experience acquired in those activities is now used in his work at GRY-OnLine S.A. In private life, a fan of rock and heavier tones, pen&paper RPGs and board games.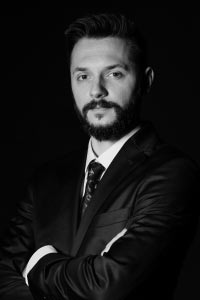 Robert Jach
F2P Promotion Specialist
Game enthusiast, of computer, board and pen'n'paper roleplaying variety. Popular culture aficionado, mostly sci-fi and horror genres. When he was 8 years old, he played Doom for the first time. This traumatic event shapes his pursuit of gaming for the rest of his life. Graphic designer. He spends most of the evenings drawing comics.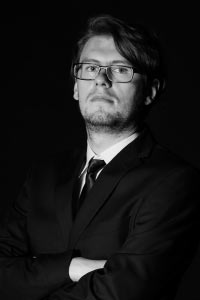 Krystian Orzechowski
Paid Products Manager
In love with computer games (mainly the role-playing ones), good books from widely understood fantasy genre and music - both listening and creating it. Graduate of Journalism and Social Communication and Cultural Studies. Started his adventure with the game industry as a journalist to finally become marketing specialist.